Activate Science
Thank you for registering!
Product exhibitions from leading scientific suppliers
Showcasing equipment, plastics, reagents & kits.
Technical talks on Key Applications
'Speed demos'
Product samples
Free refreshments
Join us and get 'hands on' with the latest products, speak directly to the manufacturers and enjoy this opportunity to network with colleagues.
Join a powerful network of laboratory professionals as we showcase the latest products and innovation...
Please follow us on Twitter, Facebook and use #InspireScience
Join Us for Activate Science
---
Emily Quinton, European Marketing Communications Manager, commented: "Activate Science has reached nearly 3,300 delegates in 10 European countries this year and provides a valuable opportunity to network and experience the latest innovations in laboratory products hands-on at customer sites."
Activate Science events are aimed at all laboratory personnel, including anyone who uses or purchases products. It is a great opportunity to network and speak directly at a customer's location. Delegates have commented that they value being able to talk to suppliers in a relaxed atmosphere away from the laboratory. Attendees also attend seminars covering topics relevant to their work today, learning about new techniques and developments to enable them to make the world healthier, cleaner and safer.
So join us! Register your place today.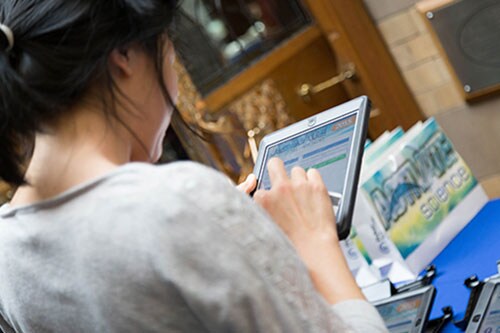 Venues:
There are currently no Activate Science Events in this country. Please check back at a later date for more information.
Thank you!